20 x 4.5 Filtration Systems

Filter
A 20 inch whole house water filter offers a viable treatment option, ensuring that the water that goes into the faucets, coffee maker, washing machines, dishwasher, and showerhead are free from hazardous contaminants. 
They are available in single, double, and triple cartridges, and the one to go for depends on your decontamination needs. 
The triple filtration option is ideal for many households, businesses, and commercial institutions. They contain a sediment cartridge that sieves out particles and two carbon cartridges that effectively soak in toxins and hazardous chemicals, eliminating them from the contents you drink.      
Types of whole house 20-inch water filters
The two main types of 20 inch whole house replacement water filters are:
This type of 20 inch clear whole house water filter contains a cartridge that sieves out sediments and others that neutralize toxic chemicals, gases, and soluble metals. The latter is made from carbon, while the former is made from various materials, including polypropylene.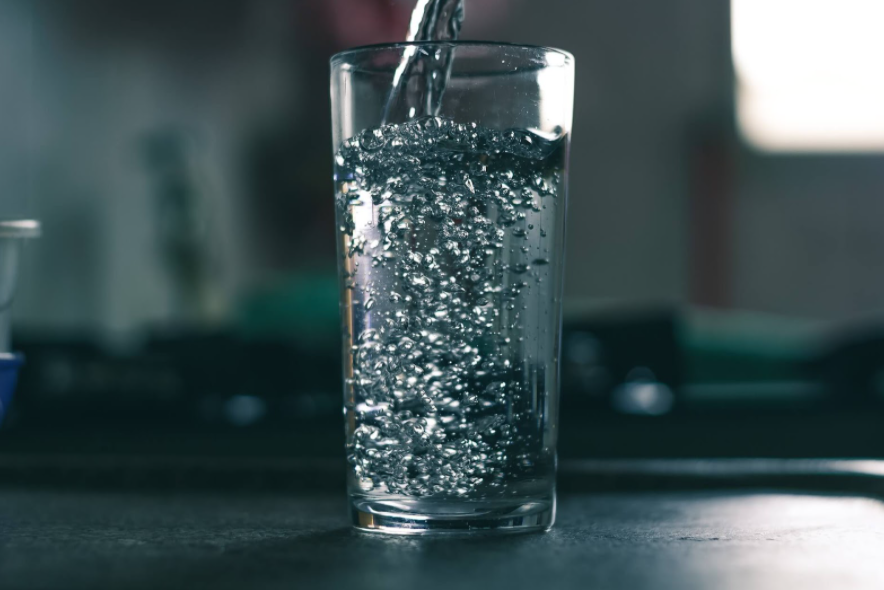 To ensure a continuous flow of clean water, the importance of replacing the cartridges cannot be over-emphasized. How often you change them depends on the number of pollutants that flow in your home, your overall water usage or the manufacturer's recommendations.    
This type of 20 in big blue water filter contains a decontamination media inside a large tank that eliminates all pollutants as water runs through. After accumulating these impurities, the system will conduct a 'backwash process' where it lets water flow into the tank, rinses off the media and flushes out all contaminants. 
This decontamination technology is preferred because you do not need to change any cartridges. You will eventually have to replace the system, but they last for many years. 
Why do you need a 20-inch whole house filtration system?
The reasons you need a water filter for the whole house include:
It eliminates unwanted substances: whether you want to get rid of chloramines, hydrogen sulphide, iron, bacteria, or dirt, a 20 inch water filter will get the job done.

Enjoy better health: this filtration device protects you from pathogens and water-borne bacteria such as Escherichia Coli, Hepatitis A, Legionella Pneumophila, and Salmonella, which wreak havoc on your health when consumed.

No more hard water: A 20" whole house filter successfully gets rid of lime and other minerals that are responsible for water hardness. With no limescale accumulating, you can enjoy the prolonged working life of your favourite household appliances.    

There is no need to buy packed water or numerous POU treatment solutions, whose costs can escalate really fast.
Filterway offers a variety of replacement cartridges for your whole-house treatment solutions in the US. Contact us today to place your order.