Filter
Drinking or cooking with untreated water comes with massive health risks, including the possibility of contracting E.coli, amebiasis, cholera, diarrhoea, and bacterial infections.
Kitchenaid filter for refrigerator is an essential accessory as it ensures what we drink is free from bacterial contaminants, parasites, cysts, heavy metals, debris, sand, and other harmful chemicals. It also eliminates chlorine that is responsible for the unpleasant taste in tap water.
How Does a Kitchenaid Filter Work?
GE filters contain activated carbon that effectively eliminates bacteria, particles, cysts, and certain metals. The cartridge will trap all these impurities ensuring your cup's contents are clean and free from germs that might affect your health.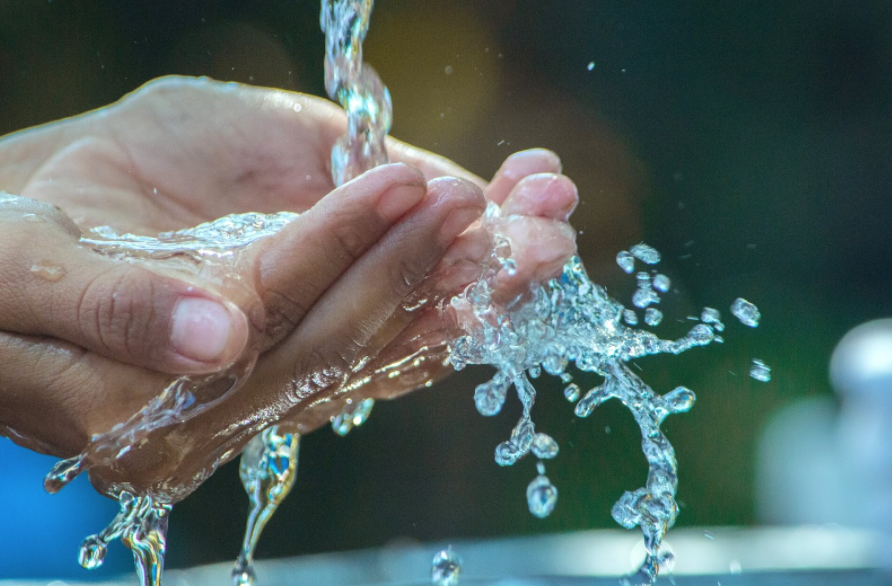 However, after prolonged use, your cartridge will soak in these contaminants. Hence, you will need a Kitchenaid water filter replacement sooner rather than later. Replacements are usually done every six months or 200 gallons.
Benefits of Using a Fridge Filter
Kitchenaid fridge water filter replacement is beneficial because:
It prevents you from drinking toxins that are harmful to your health.

Your family is less likely to contract life-threatening diseases and illnesses such as Salmonella, diarrhoea, hepatitis A, and giardiasis.

It eliminates the need for bottled water, which is expensive and not environmentally-friendly
Types of Kitchenaid Filters
The common types of KitchenAid fridge water filters include KAD1RXD1, KAD2RXD1, KAD3RXD1, and KAD4RXD1. These cartridges are also compatible with Thermador water filters, among others. However, you will need to know your fridge model before you can make a purchase.
Where To Buy Kitchenaid Fridge Filters?
Filterway is an online website where you can find a replacement filter for KitchenAid refrigerator. It brings you convenience at your doorstep as you can easily order dispenser cartridges for various other brands.
How To Install
Just like replacing your Samsung filter water, changing water filter for Kitchenaid refrigerator is more of a DIY project. You do not need any special tools or skills. Here is a step-by-step guide:
Locate your cartridge, which in most cases is positioned inside the refrigerator on the upper-right corner

Open the cartridge's compartment by squeezing the lever to release the lock

Twist the cartridge downwards to your left to dislodge it from its compartment  

Take the new cartridge and remove the foil seal.

Install it into its compartment by aligning it and twisting it downwards towards your right 

Lock its compartment and dispense a few gallons to flush out any dirt or particles.